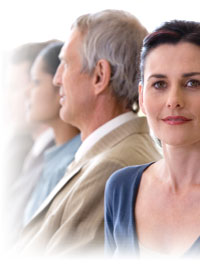 Stephens Technology Group provides integrated data management to the health insurer industry with services that include:
Fraud detection - Searching for claims where the service has not actually been provided. Looking for patterns that would suggest further inquiry into the claim.
Abuse detection - Searching for patterns indicating that certain providers are performing unnecessary procedures, prescribing expensive medication where a less expensive drug would be as effective, performing unnecessary tests and keeping a patient in the hospital longer than necessary.
Blue Cross
Analysis of claims
Providers analysis
Reporting to groups, government agencies, trade associations
Analysis of quality of care and costs
Marketing managed-care contracts
Financial analysis (actual expenses vs. planned expenses)
Profitability of manager care arrangements
Contract performance
Fraud analysis based on the provider's health care specialty and the geography of the claim
Pharmaceutical Insurance
Sales and marketing
Provider profiling
Government reporting
Utilization
Claims
Actuarial
Integrating pharmaceutical information with medical claims
Cost analysis by patient demographics and geographical distribution
Cost analysis by provider, provider specialties and treatment protocols
Analysis by diagnosis/prescription
Generic/brand name drug comparisons
Insurance Research