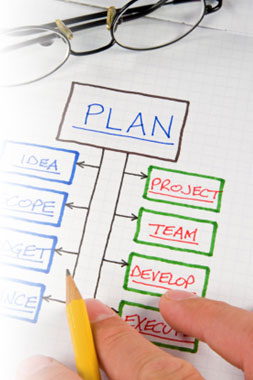 The Nation's HealthCare, Pharmaceutical and Insurance Payor Industries face a highly complex management task burden with many data sources and government regulations on top of outdated systems and processes.   The result is uneven quality and escalating costs. 
Founded in 1996, Stephens Technology Group's mission is to provide expert Information Architecture services to help Health Care Providers, Payors, and suppliers achieve the best information value from their existing data.

In essence, we provide the best Information Architecture consulting services through superior design and development of Data Warehousing, Business Intelligence and Data Mining infrastructures.   
We believe the value of information is directly linked to the decisions it can influence, and we take pride in the fact that our clients report extraordinary financial return on their investment in our services.